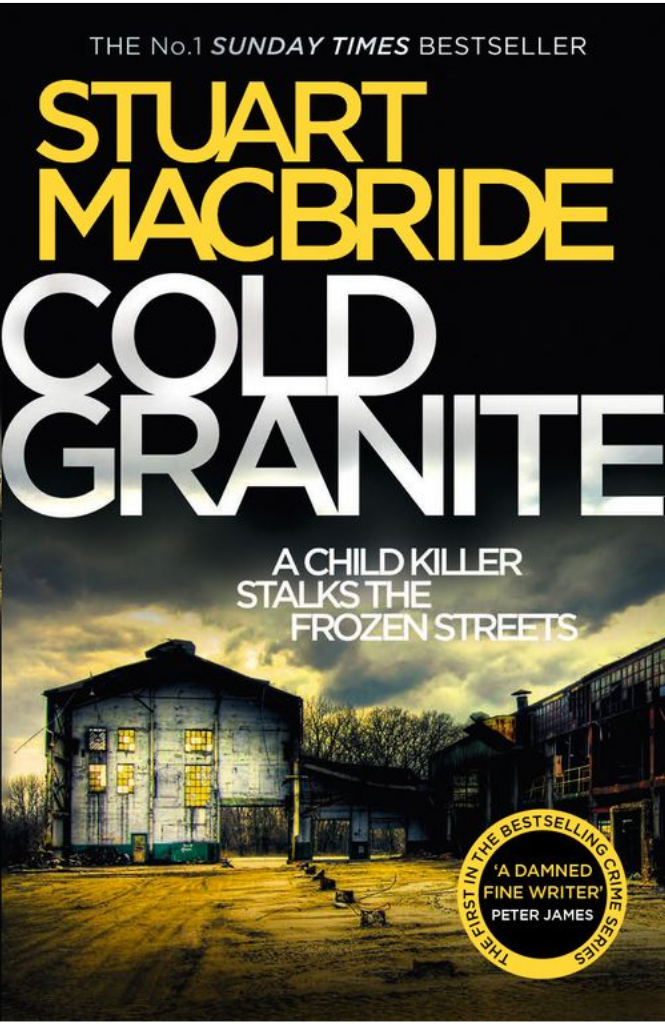 ---
Christmas is coming, cold, dark and wet, bringing death with it.
This is the first in the DS Logan McRae series.
DS Logan McRae is having a bad week: his first day back on the job in Aberdeen after a year out on the sick, and four-year-old David Reid's body is discovered in a ditch. Stripped, strangled, mutilated and a long time dead.
But David Reid is only the first; there's a killer stalking the cold granite streets, abducting children, leaving their torn bodies behind.
Then there's Logan's new boss, DI Insch, a bear of a man who doesn't suffer fools gladly and thinks everyone's a fool; the manipulative, crude, chain-smoking DI Steel with an overactive libido; and the bitter Dr Isobel MacAlister, Grampian Police's chief pathologist and Logan's ex. Not to mention Inspector Napier from 'Professional Standards' who would love to throw DS McRae out on his scarred backside. And all Logan really wants to do is see WPC Watson naked…
And as if that wasn't enough to worry about, he has to deal with pushy journalists, dead Edinburgh hoodlums, the mentally ill, and geriatric hit men.
The dead are piling up in the morgue, almost as fast as the snow on the streets, and Logan knows time is running out. More children are going to go missing. More are going to die.
If Logan isn't careful, he's going to end up joining them.